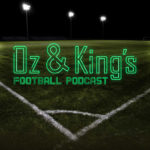 Episode 15: What change does US Soccer need?
↑↑Listen to Episode↑↑ Welcome to the 15th episode of OzKoç and King Soccer Podcast Show
"We are one and a half months off of the disaster," Kerry said, "and there are a lot of talks about the future of US soccer."
The doom and gloom still hang in the air after the US failed to qualify for the 2018 World Cup. Over a month has passed after that fateful night in Trinidad and soccer enthusiasts in the States are out in full force: analyzing and dissecting everything that is wrong, everything that is right, and what the future has in store. What change does US Soccer need is the question everyone trying to answer.
"There is a lot that needs to be taken into consideration. There will also be a lot of disagreement when it comes to finding solutions. But one thing most people agree on is that in order for our players to remain at the top of their game, they need to be put in a situation where they are always fighting for their spot. They can't get away with being complacent. Rather, they need to always feel the pressure of someone else about to take their spot."
Having the will to fight every day for their place in the team is important for someone to have if they want to succeed. "That drive to win, or that drive to be better than whoever you're competing against is a trait that all of the best athletes have," said Oz. "They want to be at the top. Never settling for anything less than the best."
"If you have a team," he continued, "or a program where everyone is on the same page and has this sort of attitude, then you can expect to go far and perform well. But everyone needs to be united, with the same goals in mind. There needs to be a clear player progression from youth programs all the way up to senior levels with the same philosophy evident throughout." "I believe a lot of Americans, myself included, in the US soccer went about the wrong way," Kerry added. "Now we want a mass overhaul of the system. But we can't just expect others to change so suddenly. No matter the problem, we need to be the change we want to see in the world."
NoCopyright Music Credit: Tobu – Hope  www.youtube.com/watch?v=EP625xQIGzs&list=RDbM7SZ5SBzyY&index=8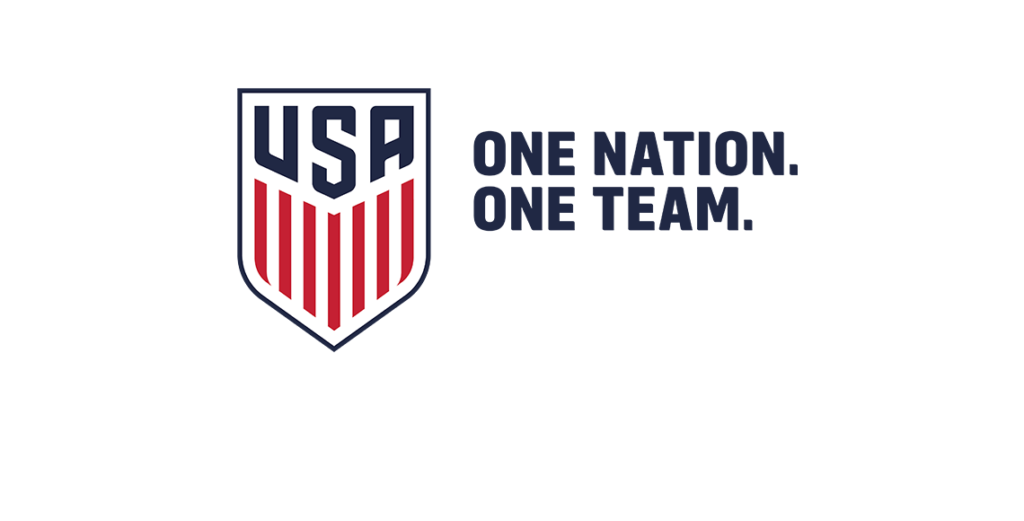 Episode 15: What change does US Soccer need?
Listen episode on iTunes                            Listen episode on Acast                        Listen episode on Tunein
Episode 16: Women's Football – Guest Victoria Sandell Svensson
Episode 8: Interview with ex-US and Sweden National team Coach Pia Sundhage
Episode 14: Interview-Story behind Mario Balotelli "Why Always Me?" shirt
Related Episodes