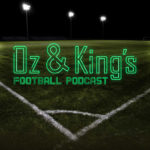 Kenyan Football Unveiled – Part 1
In an Oz and King's Football Show special, the guys document their journey to Kenya, where they dove into a nation's culture, history, and football. They talked with many people associated with the sport in the country, including fans, players, and coaches, in order to gain an understanding of the football landscape in their mini-documentary series Kenyan Football Unveiled.
For a country with a large population, a good economy, and a great enthusiasm for the sport, Kenya has struggled on the international stage throughout its history. In Kenyan Football Unveiled, Oz and Kerry bring you the good and bad of Kenyan football and the prospects of its future.
——–
In part one, the guys spend their first full day in Nairobi watching the training session of newly-promoted Wazito FC, as well as that of a community-based program. They gain their first insight on the Kenyan Premier League, the national team, and why so many players have struggled to make an impact as a professional. "Early on, we found out that football in Kenya isn't quite the same as it is in places like Europe," said Oz. "In Europe, teenagers and young adults focus solely on their game and work constantly towards becoming a professional. In Kenya, however, aspiring footballers have more they need to worry about. The wages are much lower and even first division players have to work second jobs or go to school on the side: whatever they can do in order to have a stable life.
"Because making it as a professional is so tough, a lot of players lack the drive and passion to make it far," Oz continued. "They want to have success handed to them, or they'll otherwise turn their attention elsewhere." This first day was the first step of a new adventure for Oz and Kerry. Kerry touches on how big it was for them. "It was surreal," he said. "I could barely believe I was standing in the middle of a training session of a professional team, talking with them about their goals and aspirations. I could barely believe I was in Africa, but there I was, riding in a tiny bus, called a matatu, driving down the Nairobi streets. It was quite the learning experience for us. At times, it was jaw-dropping.
"There is a lot in Kenyan football that needs to be dug into and a lot of problems that need fixing. But the uniqueness of this football-loving nation needs to be explored. And Oz and King do just that on Kenyan Football Unveiled.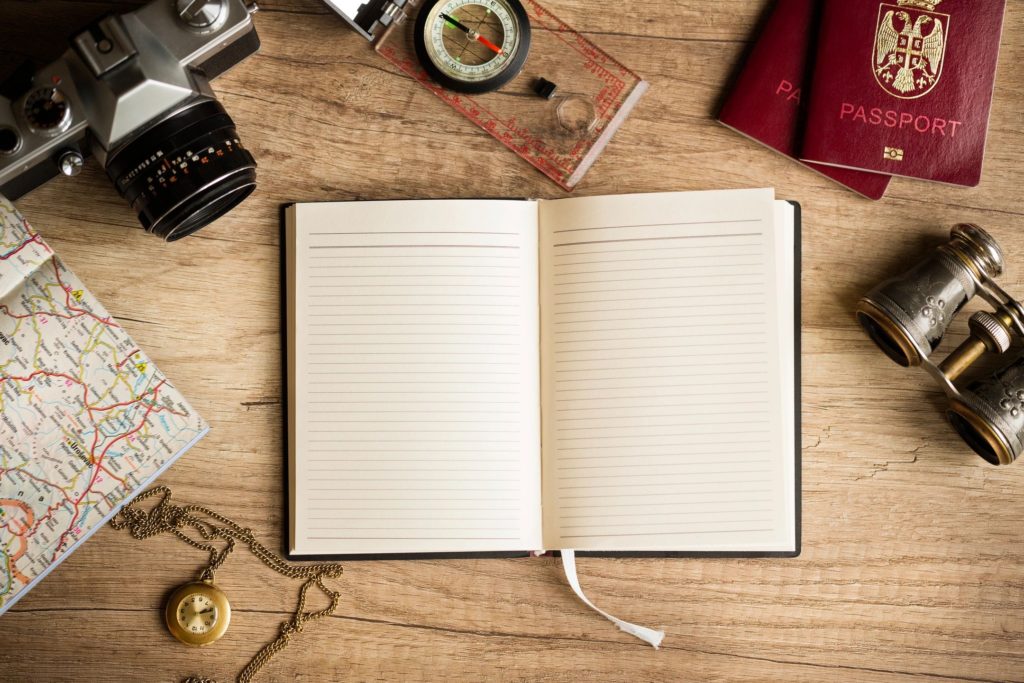 Last week's episode was with Sweden's biggest rapper Ken Ring. Episode available here.
Don't miss the episode with Moh from  Arsenal Fan TV. Episode available here.
Preseason Episode 5: Count your blessings – Interview with Anders Andersson
Episode 7: Statement – Interview with AC Milan legend Gunnar Nordahl's son Thomas
Related Episodes