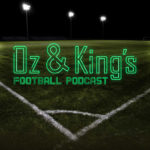 Follow us on Twitter @ozkocandking  Facebook @ozkocandking Instagram @ozkocandking
Welcome to 7th episode if Ozkoç and King Soccer Podcast Show
It goes without saying that soccer is a sport that really connects the world. It is fun, exciting, and always intriguing to watch. But more than that, soccer is a tool that brings communities together. It is a way for people to express themselves. It's a way to relieve stress. It is essential for the lives of so many people.This could be said for every sport: the U.S, in particular, has had the likes of basketball, baseball, and American football influence countless lives.
"Sport can be used for more than just entertainment," said Kerry. "In fact, soccer has been a very good remedy for the wounds of war. There have been famous stories that take place during Christmastime of World War I where opposing troops played a match or two during a ceasefire." In addition, Pelé caused a momentary halt to civil war in Nigeria when he played a friendly match there in 1967. "Ask anyone in Europe during and after World War II, and they'll tell you how important soccer was in keeping everyone's spirits up."
"Luckily, most people recognize the importance of sport," Oz said. "But, unfortunately, the presence of sport and the positive impact it has on society occasionally becomes threatened. We go on about how sport brings people together, so it is sad to see some individuals use it to divide us." Oz continued, "It's sad to read about people like Hitler using football as a way to advance the Nazi regime. It's sad to hear about terrorist attacks taking place at football grounds. For me, it's important that people continue to use sports as a platform to express their positive beliefs." Fortunately for us, we continue to see this exact sentiment week in, week out from most people across the world. Sports aren't going anywhere anytime soon.
Episode available on iTunes Acast  OzKoç and King and other podcast apps.
Follow us on Facebook Instagram Twitter
Gunnar Nordahl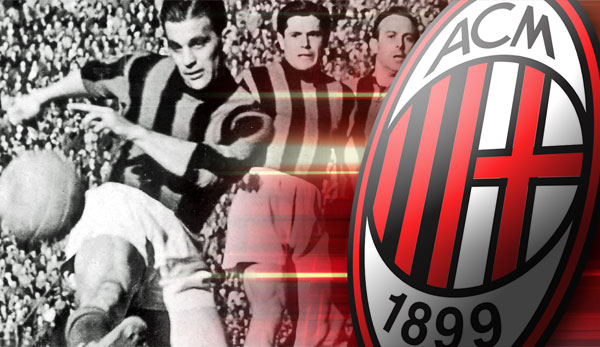 Gre-No-Li = Gunnar Green, Gunnar Nordahl, Nils Liedholm
Thomas Nordahl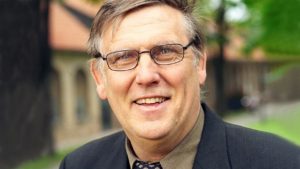 Related Episodes