Welcome to Oz & King's Football Podcast
We invite you to sit back, relax and enjoy listening to football news and updates with your newest football friends, Özer Koçdemir and Kerry Michael King. As huge football fans ourselves, we bring you a unique cultural exchange, with stories you'll want to hear that bring together our united love for football.
Together, we take you on a soccer experience like no other! Are you ready?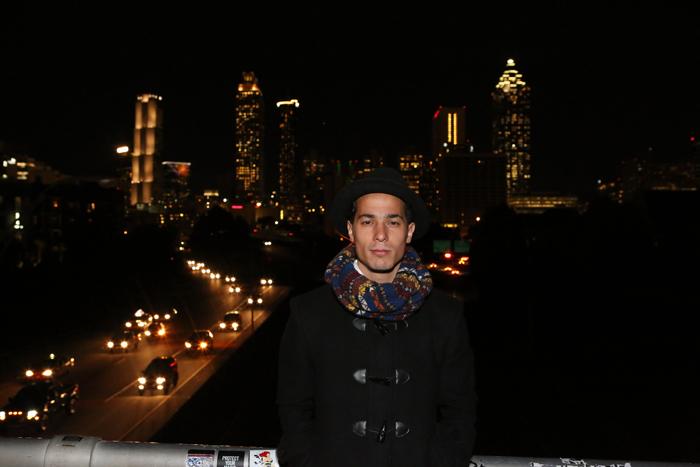 Özer Koçdemir
Soccer coach/ Digital Marketer

Özer Koçdemir  is a Swedish-Turkish podcast artist and producer. He was born and raised in Orebro, Sweden and his parents are from the soccer-fanatic country of Turkey, which he visited every summer. Having traveled the world, he takes you to different cities and games, revisiting the memories and soccer trips and giving special insight into how it really is to play, live and breathe soccer.