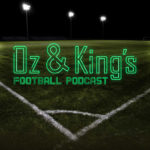 ↑↑Listen to episode↑↑
Welcome to the 11 episode of OzKoç and King Soccer Podcast Show
Countless footballers go to trial with their favorite club as youngsters. They come up through the academy and reserve system, hoping to be their club's version of Gerrard, Scholes, or Xavi. However, most of these prospects don't go on to form the special relationship with their childhood club that they'd hoped.
"Fans always hope that an academy product will have the same sort of impact at their club as Gerrard did at Liverpool, for example," Oz states. "It doesn't always work out, players like Jack Wilshere and Tom Davies are those that we hope will be stalwarts in their teams for years to come." Wilshere is an interesting case who has excited fans of Arsenal since he was a teenager. However, injuries have hindered his career, so much so that he has barely featured for the club over the last few years.
"He's starting to make his comeback for Arsenal. The last couple of seasons must have been tough for him. He loves the club and wants to be a part of it for a long time. As a fan, it is great to see him playing a significant role for the club again."
The United States has a unique sporting landscape. Americans are crazy about sports and they embrace the way they're leagues are set up with gimmicks such as conferences and playoffs. One concept that is largely foreign to sports lovers outside of the US is that of relocation when one team fails to meet expectations in one market so they move to another.
"Relocation is something that I'm not fond of," said Kerry, "but it is something that a lot of Americans are familiar with. Purely from a fan perspective, I think it is tragic that a club could be uprooted and taken away from a fanbase, leaving them nothing. But the business side of sports is emphasized in this country, and owners have to make ends."
The future of the Columbus Crew is currently uncertain, with a relocation to Austin apparently imminent. This rarely happens in the rest of the world, but something similar did happen in England when Wimbledon FC (in London), against the wishes of most of the fanbase, moved over fifty miles north to Milton Keynes, a rare instance of relocation outside of the United States. The remaining fans in Wimbledon formed a new club to take the place of the departed one AFC Wimbledon.
"I don't know how the Crew will be treated in the end. Its impossible for the owners and the league to please everybody. But I hope they find solace in something. Who knows? Maybe they can form a new, fan-run club that will be every bit as important and iconic as the Crew."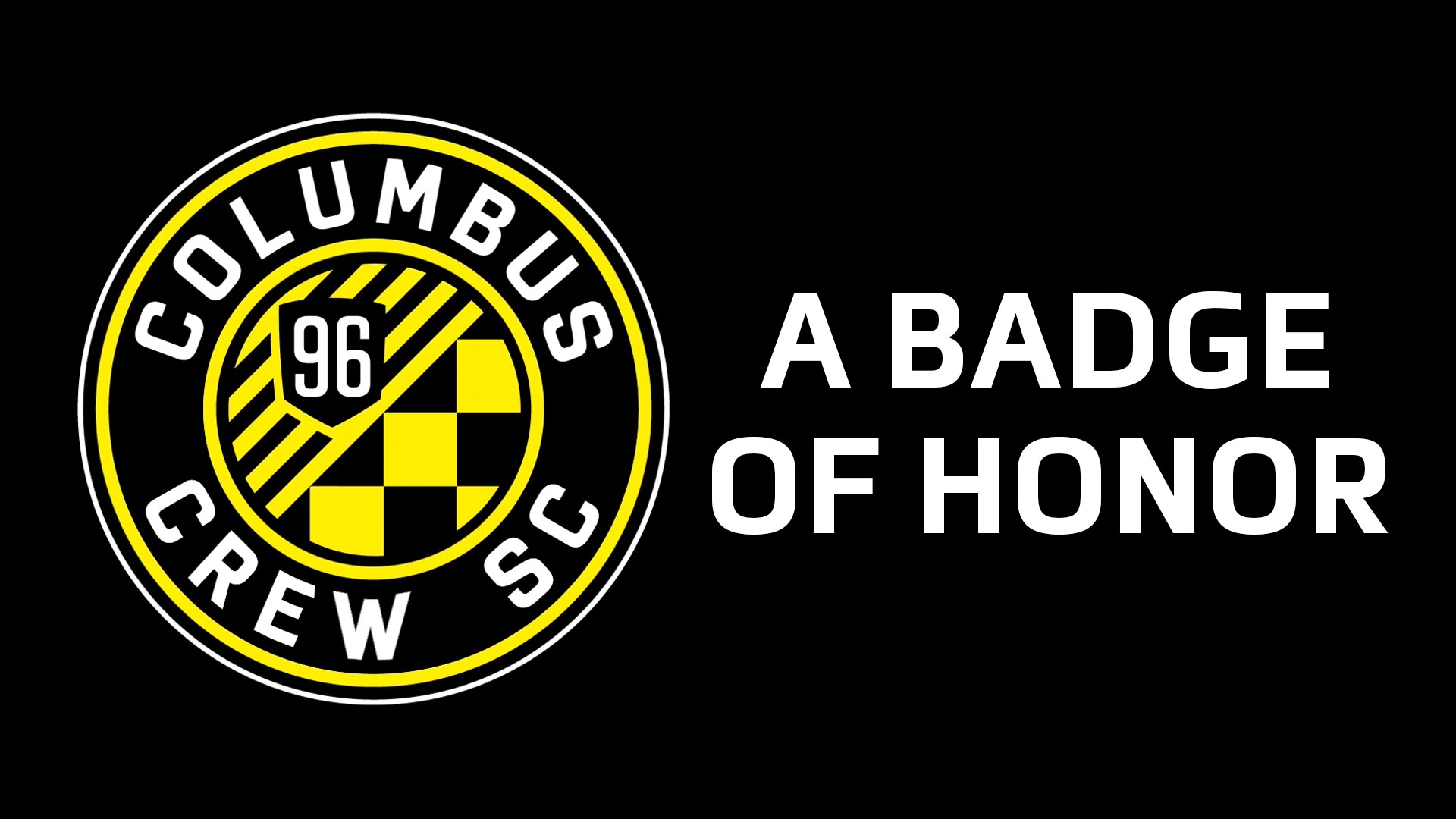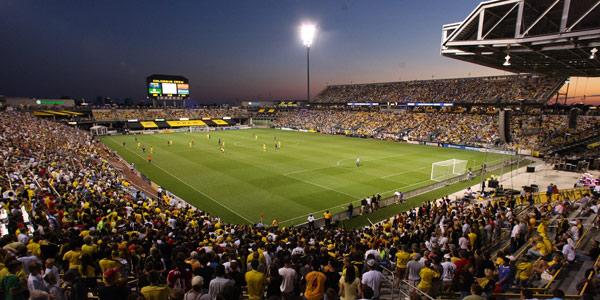 A badge of honor, goodbye Columbus Crew fans
Related Episodes