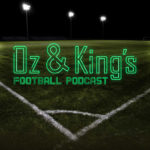 Follow us on Twitter @ozkocandking  Facebook @ozkocandking Instagram @ozkocandking
Welcome to the 1st preseason episode of the Ozkoç and King Soccer Podcast Show
It goes without saying that there's something special about New York City. Something that separates it from other cities around the world. There are many other large, global metropolises, each with its own excitements and history. But what is it about New York that draws in so many people to its five boroughs? Could it be its multitude of people or the diversity among them? Could it be its fashion scene, or its sports? Whatever it is, Nowhere FC is a group that takes advantage of New York's charm.
"They organize competitive soccer leagues and give people a chance to show off their identity; their culture," said Kerry, speaking of Nowhere FC and some of the benefits they bring to the city. "The diversity of New York was evident to us as soon as we touched down at the airport. Simonez, Diego and the guys at Nowhere FC provide a platform for the people of the city to show who they are."
That platform comes in a number of forms. Nowhere FC runs leagues at the Lion's Gate field in Manhattan, a field that used to be an ordinary public park but since 2010 has become an iconic soccer pitch. Nowhere also produces their own style of jerseys and other merchandise that teams can use to create their own image and break away from the everyday brands that you see around the world.
"It creates individuality among the teams," said Oz. "Not just the jerseys, but the players on each team come together and form such a distinctive style of play that is unique to them. And after games teams can drop by Nowhere's football cafe, and experience distinguished drinks with influences from around the world."
The charm of New York is that it has a distinct identity, and that identity encourages diversity and for people to be themselves. It is also a city that is powerful and with citizens that demand success. Nowhere FC reflects the city in many ways. It took New York City a long time to develop into the multinational mega-city that it is today. Nowhere FC is a growing organization that promotes grassroots development and cultural diversity
Nowhere FC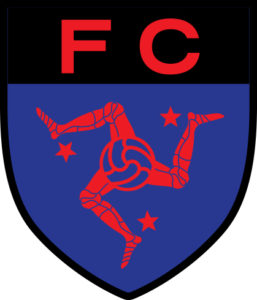 Football Cafe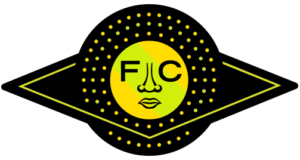 Lion's Gate Soccer Field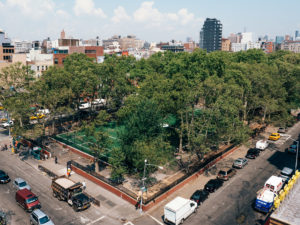 91-131 Forsyth St, New York, NY 10002
Related Episodes